Safeguarding
Are you worried about your child?
Bramham Shadwell Federation are committed to safeguarding and promoting the welfare of children and the protection of the child from all forms of abuse.
We take our responsibilities for the protection of our children very seriously.
All children have a right to be safe no matter who they are or whatever their circumstances.
Keeping children safe is a collegiate responsibility owned by everyone at Bramham Shadwell Federation.
We all accept our responsibility to listen to children even though we may not be comfortable with what we hear.
If we hear about a child who has experienced treatment that we consider worrying or a concern, it is our responsibility to act by telling one of our designated child protection officers, Mrs Richards (HT) Mrs Hall (DHT) Mrs Kirby (AHT) or Mrs Humphreys (FBM). Any of these officers can be contacted via the office.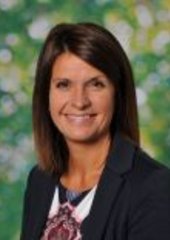 Mrs Richards (HT)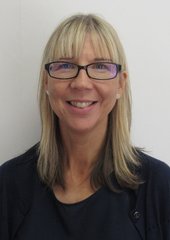 Mrs Hall (DHT)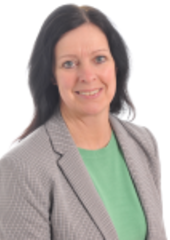 Mrs Kirby (AHT)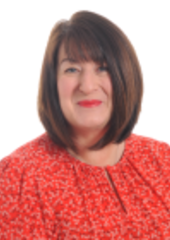 Mrs Humphreys (FBM)
The internet can be a fantastic place for children and young people where they can talk to friends, be creative and have fun. However, just like in the real world sometimes things can go wrong.
If you or your child are worried or upset about something which has happened on the internet there is help out there.
Has someone acted inappropriately towards your child online?
If your child has experienced sexual or offensive chat that has made them feel uncomfortable or someone is trying to meet up with them, you can report this directly to us.
This may have happened in a chat room, message board, instant messenger or on a social networking site. It could be on a mobile phone, games console or computer. It could be messages, images or conversations over webcam. The important thing is that if an adult is making sexual advances to your child on the internet you should report it to the NCA's CEOP..
The NCA's CEOP Command (formerly the Child Exploitation and Online Protection Centre) works with child protection partners across the UK and overseas to identify the main threats to children and coordinates activity against these threats to bring offenders to account. We protect children from harm online and offline, directly through NCA led operations and in partnership with local and international agencies. Click on their logo to access more information.
Safeguarding and Child Protection Policy