Home

/

Head Teacher's Welcome Back Letter
Head Teacher's Welcome Back Letter
28 September 2023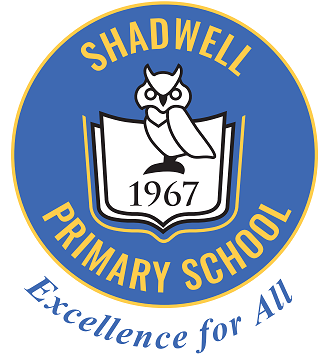 8th September 2023
Dear Parents and Carers,
It has been a pleasure to welcome all the children back into school this week and to welcome our new reception class children. As I have been walking around school during the day, there has been a lovely, happy atmosphere in all the classrooms and I have been pleased to see how well the children have settled back into their learning.
Over the summer, there have been a number of refurbishment projects in school to further improve our building. During the last school year, the KS2 boys' toilets had flooded on numerous occasions. Therefore, we have had new, modern cubicles and sanitary ware fitted to help resolve this problem. We have also replaced the heating system in the children's kitchen and library area to make the space more comfortable to use all year round.
I am pleased to share with you the news that our Federation has just been awarded the Geographical Association Award in recognition of the "lively and effective geographical learning in the school". The staff at both of our schools have worked hard over the last year to achieve the award. We are delighted that the quality of the education provided for children in our geography lessons has achieved this prestigious, national recognition.
I know that there are many exciting learning activities planned for the children over the coming term which will be shared with you in the year group curriculum newsletters shortly.
If you have any questions about your child's education, or wish to make an appointment with your child's teacher, you can leave a message with the school office who will ensure it is passed onto them.
My staff team and I are looking forward to working with you and your child over the coming school year and wish you an enjoyable and restful weekend.
Kind Regards
Mrs Ellis
Acting Head Teacher
Shadwell Primary School
Leeds federation
Excellence for All